3 tags
7 tags
Sheffield Gig →
We're playing sheffield tomorrow with some awesome bands and it's free. Come down!
15 tags
20 tags
11 tags
We are
currently recording our new E.P at Studio 6 with Stu McKay. We're into day number two and all the drums have been tracked. Sounding huge. Currently tracking some guitars and betting on football. Lads. Some of us are sitting about not doing a lot so come chat to us and make our day a lickle bit better. J & H
6 tags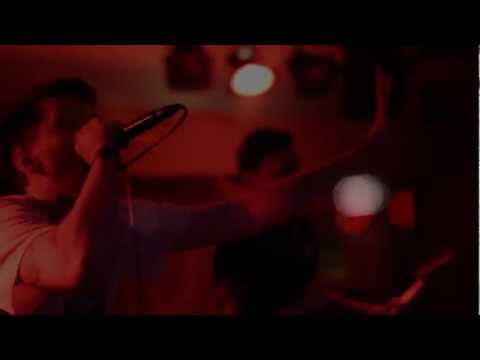 13 tags
7 tags
14 tags
7 tags
8 tags
12 tags
16 tags
14 tags
againstyoursociety asked: i have received your packet just now. the shirt is so beautiful! thank you guys! :)
9 tags
18 tags
10 tags
New Material
We will be posting some new material that we have been playing live for a while now this evening… Keep your eyes peeled and please check it out!
maladjustedxo asked: Thanks for the follow, I'll be sharing any links :) keep at it x
the-pretentiousness-contest asked: Cheers for following me. Swell music!
10 tags
imapsychowoah asked: You guys aren't making this not discovering awesome new music thing easy. I was going to be mad when you only had two songs. haha sounds good though! I dig it!
9 tags
The download link for our free songs didn't work -... →
sweetmotherfuckingass asked: how do we acquire your music?
xjangax asked: great music guys
goto-miserableppl asked: nice:)
ivebeenfeelinglowerlately asked: Hey guys, thanks for following. I like what I'm hearing here. Cheers! :)
10 tags
xempty-space asked: You guys are really good! I just was so tempted to get up and two step while listening.
hmacbeth asked: Thank you guys for following me!! Great music btw!! Keep it up!!! :)
ally0upeoplearevampires asked: I write for a music review website, mainly for new bands and bands that deserve to be big, would you guys mind if I wrote about you and your music in an article?
atleast-wetried asked: you guys are amazing!
xxmisguidedsails-deactivated201 asked: Dig the music!! You got yourself a new fan all the way here from Hawaii c:
sinkingalaska asked: oh man, the lyrics are solid gold. oh, once you guys plan to tour here, message me or tweet me on twitter @sinkingalaska i'd love to see you guys live. i'll show your band to some of my friends, you guys are wicked
sinkingalaska asked: thanks guys, i put them on my phone. you guys need to come to canada
sinkingalaska asked: you guys are so fucking good
ally0upeoplearevampires asked: You're very welcome, and I beat you to it!
ally0upeoplearevampires asked: Always a treat when a band with great music follows you, sounding good!
burningouroldmorals asked: You cuties are fucking solid! He'll yeah
9 tags
15 tags
6 tags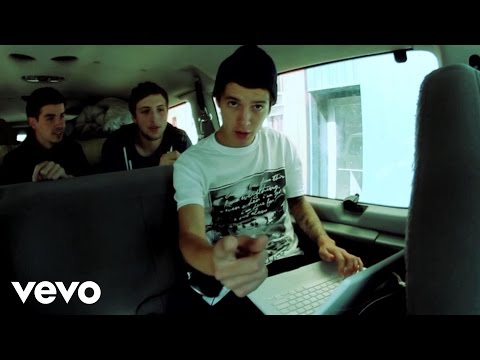 7 tags
6 tags
7 tags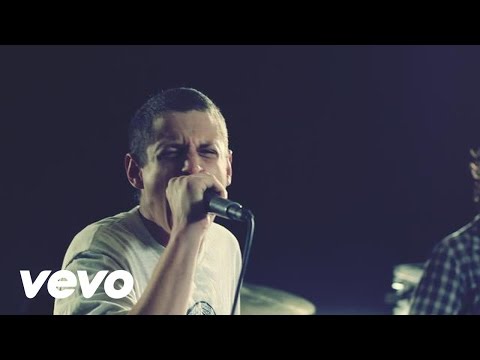 15 tags
Good-Time Hand
Make yourself aware!
alessiaarragoni asked: Thank you for following, great music :)
life-is0urcanvas asked: Thanks so much for the follow, your band is amazing! Keep up the great work, cheers :)
crouchingskaterhiddenmexican asked: I went to y'alls site to see the shirts, im really interested but my question is that if y'all accept U.S currency, it might be a stupid question but im asking anyway